Starting up any project can be very overwhelming, especially if you've never started one before. Frustration and discouragement can also...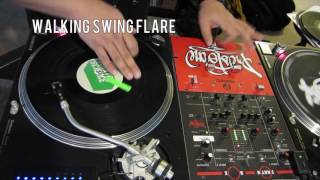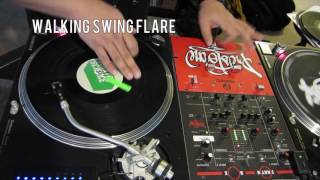 Here is my take on the famous "Swing Flare Scratch". In this version, I use the walking method of riding each sample as I execute the...
Creating a DJ/ Artist Bio
Most DJ's/ Artists need a biography. Why? To give any potential client or fan more of a detailed look into their background. A bio is a...