Starting up any project can be very overwhelming, especially if you've never started one before. Frustration and discouragement can also be a huge factor and may lead to not starting at all. Lucky for you I have provided a little checklist that you can use as a template to help get a clearer picture. I initially made this list for an artist/ associate of mine who recently faced the same situation.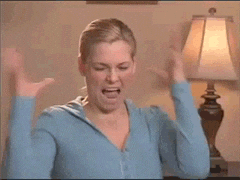 Below is brief list to help get thing off the ground along with some helpful videos by Graham Cochrane of TheRecordingRevolution.com who provides awesome tips to inspire your work flow. I hope this post helps you in your way to bring  your projects into fruition.
*Disclaimer: I do not claim to be the authority in these matters. This blog is merely a demonstration of what I apply to m own projects. Please feel free to use this information to your advantage.
New Rules of the Music Industry
2 Secrets To Get Ahead In The Music Industry
Project: Deadline Undetermined
Content:
EP/ Album/ Mixtape
Mix & Master (finalize your project so it sounds amazing) 
(*check this out! https://www.landr.com )
Photo/ Imaging/ Video material
(Find these resources amongst your network that can provide these services)
-Photography
-Video
-Fashion/ Marketing consultant
Graphic Design
(Find designers to furnish your project's image)
-Mixtape/ Album Cover
-Promotional material
-Brand/ Artist Logo
Social Media
(Activate & update the following platforms)
-Facebook (Create a Fan Page)
-Twitter
-Instagram
-SnapChat
-Youtube
-Vimeo
**Website**
(go to wix.com , squarespace.com or any temple service to start an account & create a website)
Distribution
(Look into distribution options to get your material on TIDAL, ITUNES, SPOTIFY...)
-Distrokid
-CDbaby
Soundcloud
mixcloud
.....more?
Marketing & Production budget
(Start off modest & build as you go)
$100 Start up (for digital marketing & distribution) Do research on FB & IG boost prices.
**Budget might need to increase depending on services provided to produce album.. (photographer, engineering, website activation, etc....) 
Do the math & get a clear picture of what needs to be spent. After, pull your resources together to cut costs if needed.
Biography
(See my previous blog post)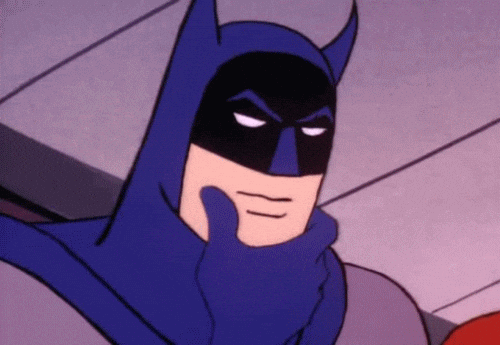 Please reload